Register
Register your business, location, available material, quantities and frequencies needed or given.

Match
Explore the database. Either find a raw material for your production or list your resource. Explore our incentives!

Meet
Use the interactive map to meet the local sweeper. They will be your pick up or delivery focal point.
Van de Bron: Receive 10% discount on your energy contract with Van de Bron's biomass scheme
Soop: Develop custom branded soap for your clients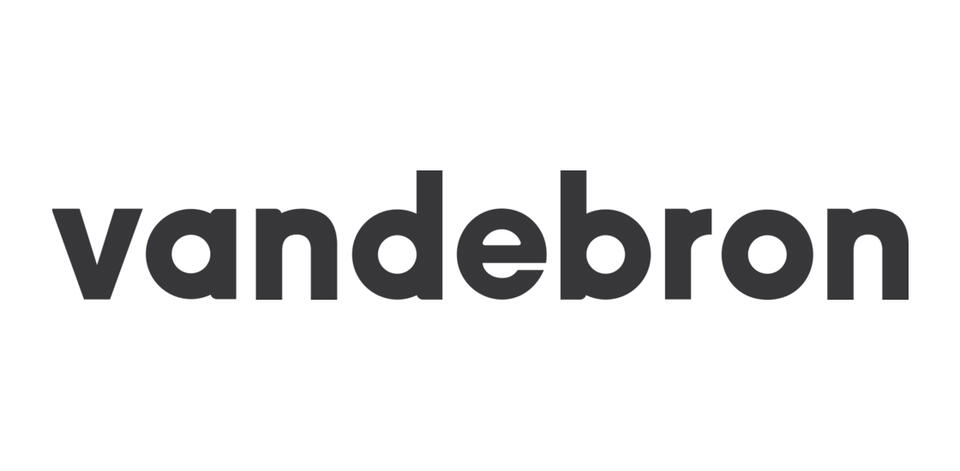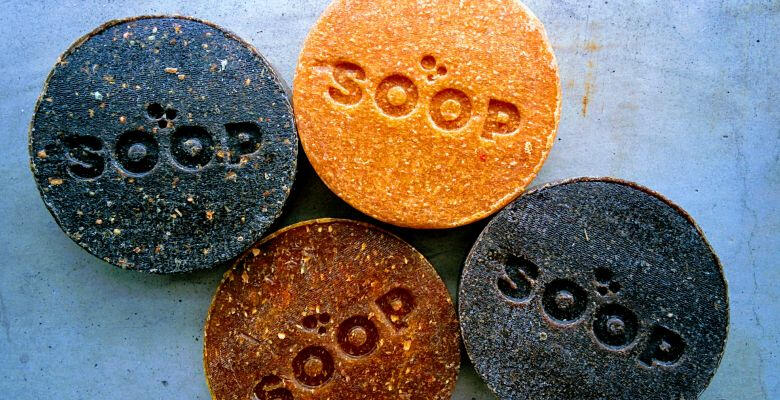 "I can't stop sweeping the streets. Since I've started collecting citrus peels from the local restaurants, I've gotten to know my community very well."
Bram Kanstein

Gemeente Amsterdam

"At Fresh and Go, we trade our orange peels daily to Soop. Not only has Afval Afhaal helped us save costs on our waste utilities, it's cool for our customers to see their juices turned to soap."
Anita Burgermeester

"We at Bio-Spread use left over vegetables from Amsterdam's best known restaurants. Afval Afhaal makes this possible. Spread the word."
Janine de Luiter
Goal 1
Engage the SMEs
70% of restaurants throw out 50% of their organic waste65% of food SMEs in Amsterdam don't know how to close the loopAccording the the AMEC, the number of small scale food associated producers are rapidly increasing
Goal 2
Realise circularity in Amsterdam
Connect supply and demandDivert organic wasteBy 2025, close the loop on organic waste for Amsterdam's small independent food businesses.
Goal 3
Make Impact
Real, local benefitsCommunity engagementBuild your business, locally
Get in touch with us
Call or email at hello@afvalafhaalamsterdam.co
063 123 4567
Thank you!
Get in touch with us today
This is a pilot made possible by Gemeente Amsterdam.

← Back to home.